Mathnasium's summer math camp is very, very close to downtown Palo Alto. So, after your child works hard at Mathnasium, treat them to a nice walk in downtown Palo Alto. They have loads of restaurants, ice cream shops, candy stores, and more!
Peninsula Fountain & Grill – "The Creamery"
This is a wonderful place to take your child after a session at Mathnasium's summer math camp. The Creamery has the most delicious milkshakes, hamburgers, and sandwiches. Treat your child to this yummy restaurant – you and your child will not regret it.
Bucca Di Beppo
This is also a great restaurant to take your child to. It is a family style restaurant which means you will get very LARGE orders that are perfect to split with your child. If your child is a pasta-fantic they will love this restaurant.
The Prolific Oven
If your child has been craving some yummy cake this is the perfect place for them. Here, you can buy slices (or whole) of absolutely delicious and freshly baked cakes.
Yogurt Land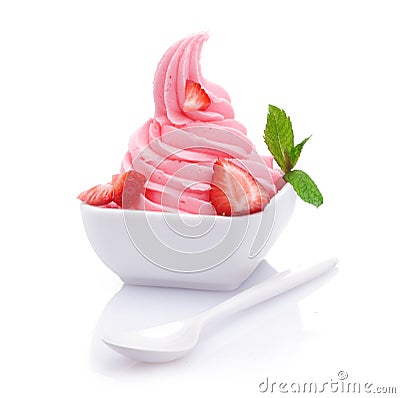 On a hot, summer day, I'm sure your child wants some ice cream. After a session at Mathnasium's summer math camp, you can take your child to Yogurt Land. Yogurt Land features a wide array of frozen yogurt flavors. It is absolutely delicious and perfect to indulge in.
As you can see, there are so many great things to do with your child after a session at Mathnsaium's math summer camp. Whether it's taking them to a restaurant, an ice cream parlor, or even just to take a nice stroll, the options are endless. Mathnasium has a perfect math summer camp lined up because it allows you to choose the times and dates your child attends. This means you can drop them off on day that are most convenient for you.
Want more? Make sure to check out our other posts about summer camps around the bay area. In addition to registering for cool camps, don't forget to leave time for relieving summer "brain drain" at Mathnasium this summer! Visit our website at http://www.mathnasium.com/paloalto-menlopark